LUCAS LICHACY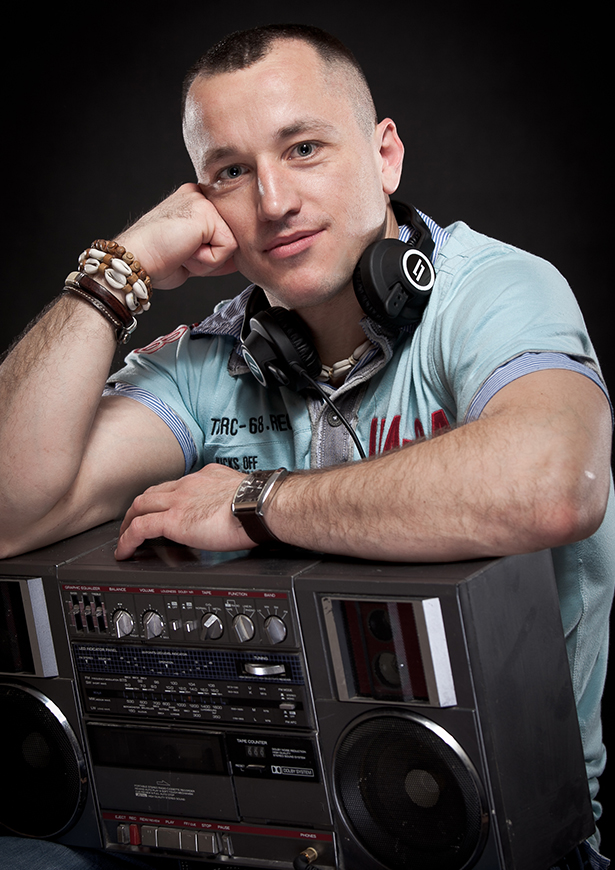 Lucas Lichacy is a person for whom the world of music has been the main priority and passion for all of his life. Lucas as a young person used to express  himself by mean of dance, mainly break-dance. He later found his interest in creating and mixing music.
His real musical career began at the end of 2005, when by getting to know different kinds of music, he quickly found the one which became the main part of his life. Selected sounds of house music mixed in a unique way emerged as his trademark.
He soon got appreciation and recognition from the best and the biggest clubs on the Polish coast.
In 2007 he started his collaboration with many well known and experienced artists and clubs, such as: Senso in Mielno, where he became a resident, something that later on built the path for his professional adventure. He quickly was invited to clubs all over Poland where presented the newest musical hits, which touched listeners with their  positive energy and summery flavour.
Years of experience let him create his unique style and delivery. He meticulously selected sounds brought new opportunities within the next couple of years.
In 2010 he initiated a project with a saxophonist called Pesos. The individual sound of saxophone combined with house music proved to be ingenious combination producing a wondrous atmosphere in each club. Common ground, emotions and experience during performances of Lucas and Pesos always, regardless of place or time, led people to express their joy and euphoria. Therefore both decided to work together on regular basis.
Since 2011 Lucas began a new project with Krzysztof Kwiatkowski (Kristof Kviatkovsky). This time house music was mingled with drums. Their professionalism and experience later on allowed them to perform live performances. anuncountable number of times.
Since 2013 Lucas started his collaboration with many music producers, something that enables him to work on himself not only as a DJ but also as a music producer.
Lucas is a person who believes that hard work, self-development, self-improvement  and following dreams let him fulfill himself and achieve his goals. The music he shares with others expresses his emotions and is part of himself.